Material:Metal
Finish: Any finish are available
MFG Process: Metal frabrication - CNC machining
Application: steel tank frabrication and metal frame fabrication and assembly.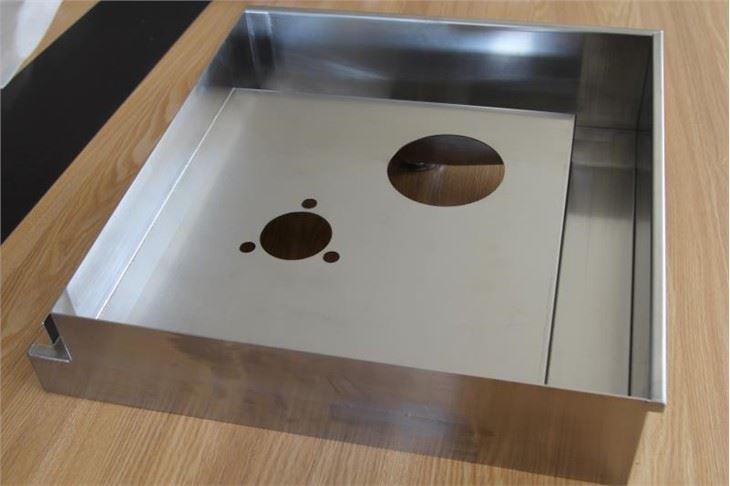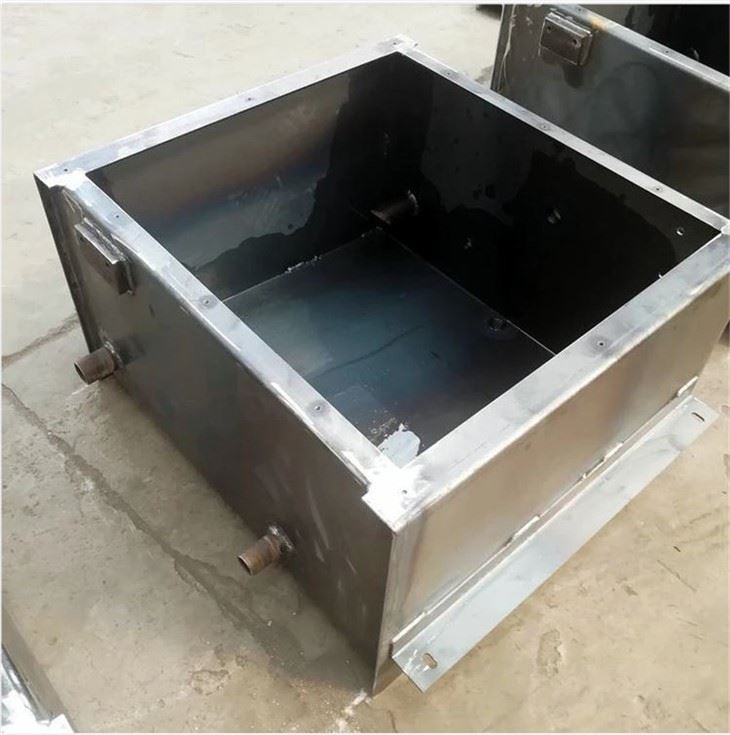 China Sheet Metal Fabrication Services
Quick Prototyping In A Day.
From 1PC – 500,000 PC Sheet Metal Fabrication Services.
Real Processing Quotation.
Deliver Worldwide.
Top Tier Sheet Metal Fabrication Company, Trusted By 3000+ Clients.

If you have not drawings, it doesn't matter, we have standard or similar products to you, or you can make a sketch by pen, make the size to us, our engineer will design it.