Shenzhen Hongming Sheng Technology Co., Ltd. was established in 2009, provides a series of on demand manufacturing solutions to help you develop and efficiently manufacture custom metal parts and custom sheet metal parts. Focus on more than 50 kinds of metals & plastics: Precision Computer Numerical control Machining Services (CNC Machining)、 5-axis computer numerical control (CNC) machining services、 sheet metal bending、sheet metal fabrication services、metal stamping、3D printing services、 metal casting services、304 316 stainless steel enclosure、and other 15 manufacturing processes. and provide surfaces trearment: polishing, wire drawing, anodizing, electroplating, Special surface treatment such as spray paint and matte effect.

Our expert team has a wealth of custom sheet metal parts and custom metal parts manufacturing knowledge and experience, providing you with complete technical support services, and achieving the most competitive value of products through prototypes and manufacturing solutions.
Delivery of 100% qualified products, punctual, efficient and reliable, is your ideal custom metal parts and custom sheet metal parts manufacturing partner.
Our vision: To become the global preferred supplier of sheet metal parts, precision non-standard parts and complex assemblies.


Our mission: Create benefits for customers and produce the satisfactory products for customers.
You can know about us by the below vedio.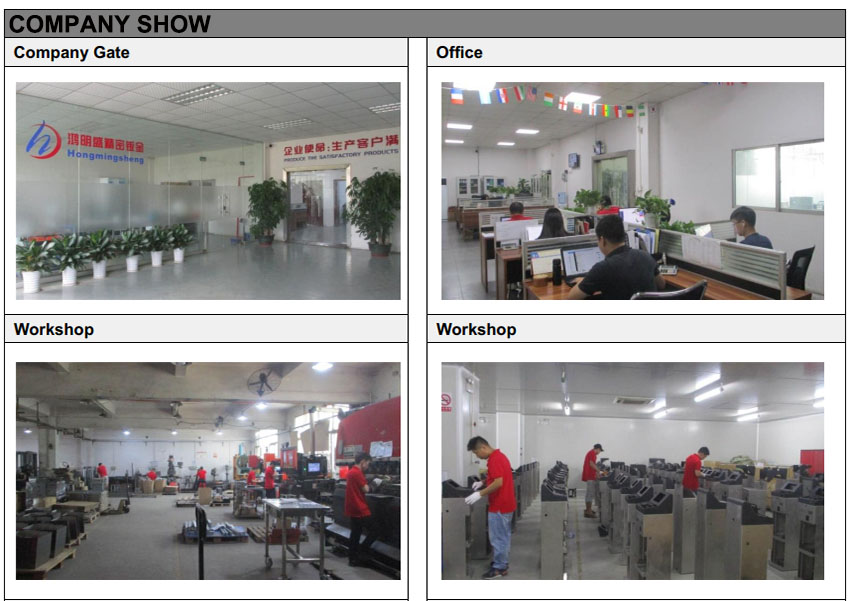 We have exported more than 20+ countries, most of clients gave us a good view.


Customers to visit us!