Material:metal
Finish: powder coating
MFG Process: stamping - powder coating
Application: deep drawn metal stamping parts used in machines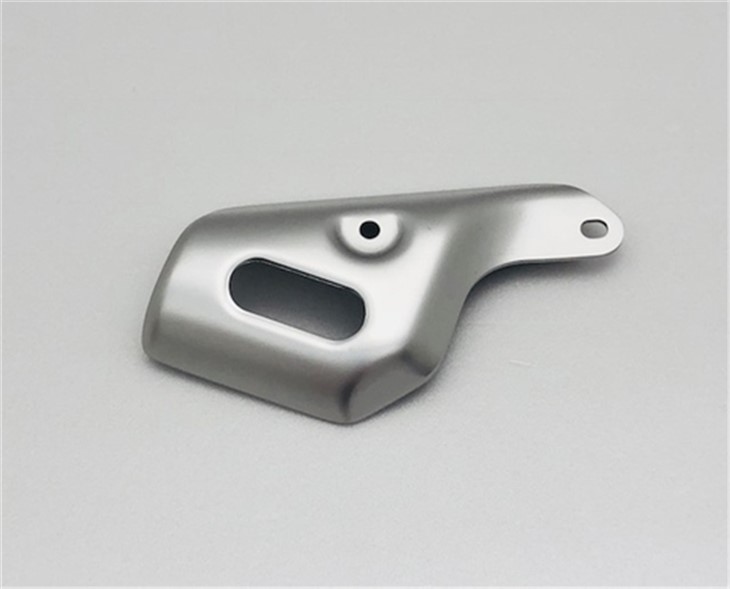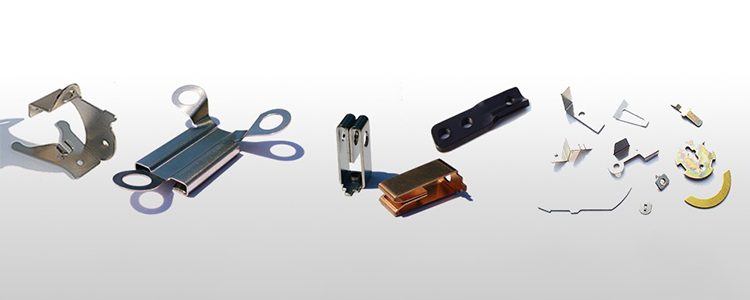 Low Cost Metal Stamping Molds Tools.
From 10 PC – 5.000,000 PC Metal Stamping Services.
80 Ton – 1.000 Ton High-Speed Stamping Equipment.
Real Factory Quote.
Global Delivery, 3000+ Customers Choose HONGMING SHENG MFG.

If you have not drawings, it doesn't matter, we have standard or similar products to you, or you can make a sketch by pen, make the size to us, our engineer will design it.