Whether it be stage tools or fully progressive dies, high-carbon steels or brass, we offer a variety of metal stamping options for for your application. Our presses are capable of handling materials from 0.05mm up to 6.3mm. The materials that we frequently stamp include: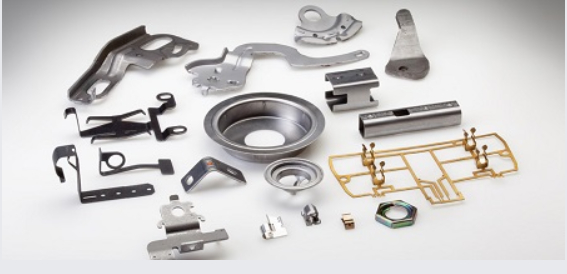 Stainless Steels (SS301, SS303, SS304, SS316)
Mild Steels (Q235, Q345, 1010, 1020)
High Carbon Steels (1045, 1050)
Brass (C23000, C25000)
Nickel Silver (C75210)
Titanium (6AI-4V)

we has the capability to do high-speed stamping at over 1,000 parts per minute, with optional reel-to-reel material handling.

State-Of-The-Art Process

Tooling design & Tooling manufacture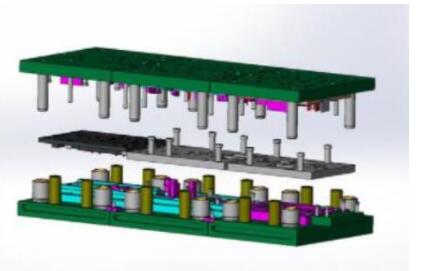 Quality stamping tools are key to a quality metal stamping. This principle is the foundation of we stamping's sucess, and is reflected in every aspect of our tooling operations, all of which are performed in-house.

To design our stamping tools, we utilize the lastest CAD software tools and Solidworks to create files that aer fed directly to our Wire EDM and CNC machining centers, without operator invention. After the componnets are finished, our skilled toolmakers perform the final tooling assembly and fitment.

Contact us or email to our sales team directly for your project info@hms1688.com

Stamping Tooling Services
1. Stamping

Stamping includes a variety of sheet metal forming manufacturing processes, such as punching, blanking, embossing, bending, tube bending, shearing, flanging and coining.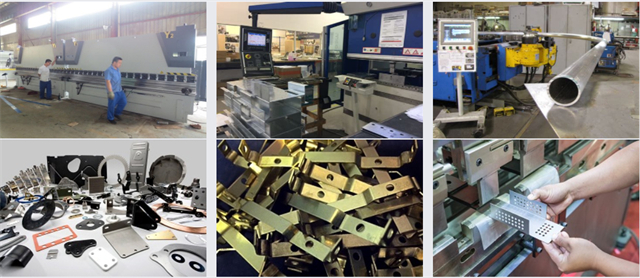 2. Deep Drawing

Deep drawing is when draw depth is deeper than the puch width, Here, all of your deep drawn components are produced in one place saving you time and money.


3. Progressive Die

The progressive metal stamping process incorporates numerous methods to produce intricate metal parts and components, including punching, coining bending, and more.

The progressive metal stamping process begins with a metal strip or metal coil being fed into a stamping press that is divided into multiple 'stations'', each with a different stamping tool. As the material moves through the machine, the different tools stretch, cut, or otherwise form the metal into the desired shape, one step at a time. This process is especially suitable for complex metal stamps.


Secondary services

1. Heat treatment to adjust metal physical and chemical properties;

2. Surface treatment: Painting, Powder coating, Zinc plating, Nick plating, Anodizing, Galvanizing, Polishing, etc...

3. Assembly;

4. Customized packaging, oil protection as per needed.