Laser Cutting Process

Using CAD files to guide cutting designs from specific materials, laser plate cutting is a precise method.

Step 1. Prepare your work

You send the artwork to us, and we will check whether the laser cutting machine and the material you want to cut can be used normally. The machine reads vector strokes of hairline thickness in red or a thin line as thin as your desire.

Step 2. We configure the settings of the laser cutting machine

We put the material of your choice into our machine and configure the machine to cut your artwork. According to your material, we adjust the power, speed and frequency.

Step 3. Making your work


Then, the machine will cut out the drawn parts following the path of the drawn stroke.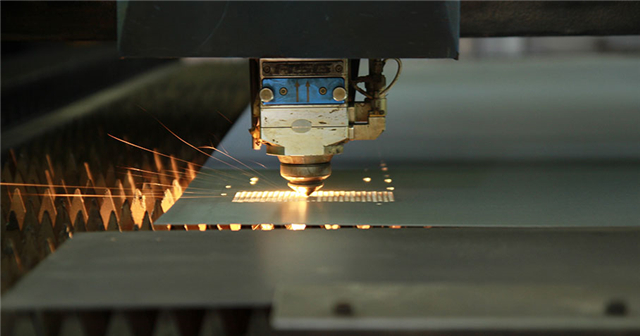 Sheet Metal Laser Cutting Materials

SGCC galvanized plate, SECC electrolytic plate, SUS stainless steel (model 201 304 316, etc.), SPCC iron plate, white copper, red copper, AL aluminum plate (model 5052 6061, etc.), SPTE, spring steel, manganese steel.

---
Advantages of Sheet Metal Laser Cutting

HONGMING SHENG Metal Fabrication's sheet metal cutting service can provide customers with fast and efficient laser cutting. It is an ideal solution for cutting customized shapes from plates and sheets economically without the need for expensive tools.
The turnaround time is very fast, so we can also handle small batches and large batches of production. Our advanced numerical control machines help to achieve precise cutting of metal shapes and blanks. The metal cutting machine can cut thin metal into a certain shape. A small beam kerf allows for very intricate designs to be cut.
When performing the laser cutting process, we can fully control the beam intensity, heat output and duration. So this process is highly reliable and so helps to significantly avoid errors and reduce material waste.

---
Custom Laser Cutting

The sheet metal cutting service offered by

HONGMING SHENG

Metal Fabrication includes custom metal duct fabrication.

HONGMING SHENG

Metal Fabrication performs precision laser cutting processes on sheet metal according to specific customer requests.

Our CNC machines guarantee the exact result you need. we are able to provide a custom laser sheet metal fabrication service alongside constant support from our Technical Department that checks the making of sheet metal every step of the way.


If you are looking for a reliable laser cutting manufacturer, HONGMING SHENG can be your best choice. We have our own designer team and professional service will get back to you. Please contact us in any time.
---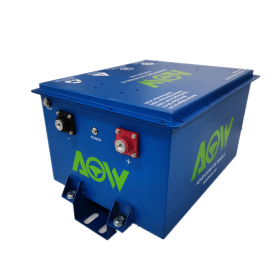 battery box

OEM Laser Cutting custom battery box sheet metal part,power enclosure host shell,chassis, accessories, cabinets, various of electronic sheet metal parts.

Thickness:0.1mm—20mm

Tolerance: + / - 0.02 mm - 0.1 mm

Equipment: HSG(HS-G3015A) laser machine

Production capacity: 10-10000000pcs

---
Electronic part
Thickness:0.1mm—20mm

Tolerance: + / - 0.02 mm - 0.1 mm

Equipment: HSG(HS-G3015A) laser machine

Production capacity: 10-10000000pcs
---
We can customize the server casing sheet metal and the manufacture of various precision chassis cabinet parts. Custom-made production of sheet metal aluminum sheet metal parts, computer frame and fireproof horizontal computer cabinet,gaming cabinet power boxes, computer cases, casings, printer parts and other precision manufacturing sheet metal. We can make 0.1mm thick parts at the thinnest, and can make parts or chassis of 10mm or more at the thickest. The recommended material thickness for the chassis is 1.0, 1.2, 1.5, 1.6, 1.8, 2.0, 2.5, 3.0. The thickness of these materials is best suited for chassis cabinets.

The process of making the chassis, including shearing, punching/cutting/compositing, folding, welding, riveting, splicing, forming.

The characteristics of sheet metal are conducive to large-scale processing, easy for laser cutting, bending, making the shell lighter and easy to assemble.