custom sheet metal prototype parts and products fabrication supplier in China

Need a rapid prototype from sheet metal? Hongmingsheng has huge capacity for rapidly made sheet metal parts, weldments, and assemblies. We utilize a combination of manual and automated machines and processes to turn sheet stock material into your cut, bent, and formed part or assembly. We work directly from your CAD files during sheet metal production to create accurate parts in prototype quantities as low as one or as high as several hundred. If you need higher quantities, we can create production tooling, progressive dies, and assembly fixtures.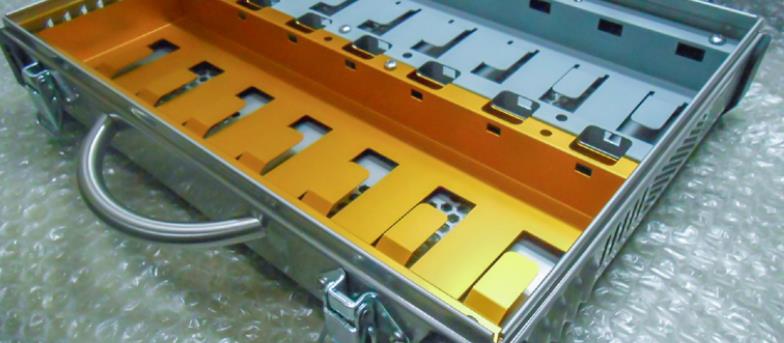 Our highly-experienced project managers will help work with you to understand your sheet metal production needs and we'll walk you through the available materials and processes to get you your parts on time and within specification every time. Essentially, we've got your back if you need a rapid prototype from sheet metal.
Hongmingsheng offers end-to-end solutions for your product development and production needs: turning your ideas into reality. We specialize in quick-turn, on-demand, custom manufacturing of metal parts, utilizing 3D printing, CNC machining, sheet metal fabrication, metal stamping and various finishing techniques. Working within medical, aerospace, industrial, automotive, and many other industries, we are a rapid manufacturing company with customer service at our core.