Hongming Sheng provides a series of on demand manufacturing solutions to help you develop and efficiently manufacture custom metal parts and custom sheet metal parts.

We serviced clients from 30+ countries,many clients call us metal expert.

Does your company require metal products, such as sheet metal parts, frames, enclosures, or CNC parts? We also provide surface finishing and assembly services. Feel free to inquire if you need our assistance.

Click → Get An Instant Quote Now ! ←




Our expert team has a wealth of custom sheet metal parts and custom metal parts manufacturing knowledge and experience, providing you with complete technical support services, and achieving the most competitive value of products through prototypes and manufacturing solutions.

Delivery of 100% qualified products, punctual, efficient and reliable, is your ideal custom metal parts and custom sheet metal parts manufacturing partner.
Click → Get An Instant Quote Now ! ←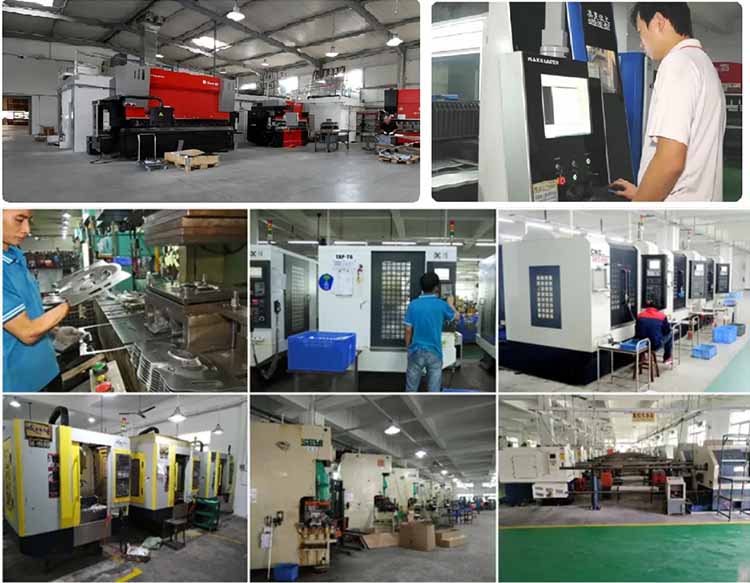 Click → Get An Instant Quote Now ! ←

One of the manufacturing processes


Click → Get An Instant Quote Now ! ←