Why Choose Us for Custom CNC Machining?
Thank you for considering our custom CNC machining services. Here are a few reasons why we believe you should choose us for your next project:

Quality: Our company places a strong emphasis on quality, and we are committed to delivering products that meet or exceed your expectations. We use only the best materials and employ the latest technology to ensure that your parts are machined to the highest standards.

Timely Delivery: We understand the importance of meeting deadlines, and we strive to deliver your parts on time, every time. Our team works diligently to ensure that your project is completed within the specified timeline, without compromising on quality.

Exceptional Customer Service: Our dedicated customer service team is always available to answer your questions and address your concerns. We pride ourselves on providing a seamless and hassle-free experience for our customers.

Competitive Pricing: We understand that cost is an important factor in any project, which is why we offer competitive pricing for our custom CNC machining services. We work closely with our customers to provide cost-effective solutions without compromising on quality.

We are grateful for the opportunity to work with you on your next custom CNC machining project. Please don't hesitate to contact us if you have any questions or would like to learn more about our services. Thank you for considering our company, and we look forward to the opportunity to exceed your expectations.
Non-Disclosure Agreement
Hongming sheng always respects the rights of intellectual property rights and opposes any plagiarism or counterfeiting. Without the approval of the customer, we cannot disclose any relevant information to a third party, including but not limited to product drawings, design plans, product pictures, molds, manufacturing processes, etc. Hongming sheng is willing to sign NDA with customers to protect the interests of both parties.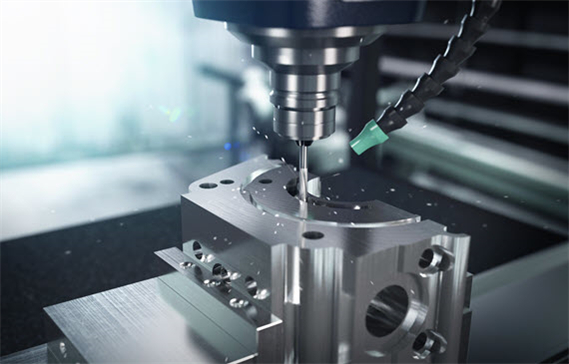 Manufacturing Analysis and Online Quotes
When you upload your 3D CAD file to request a quote, we'll analyze your part geometry to identify any features that may be difficult to machine such as tall, thin walls or holes that cannot be threaded.

Domestic Production and Support

Work with a trusted China-based manufacturer and eliminate the risk of sending parts overseas. You can also call or email us at any time and we'll help with ordering parts, design feedback, material recommendations, and answer any questions.
Infinite Capacity

Eliminate downtime spent waiting for parts and safeguard in-house machining with on-demand relief and infinite manufacturing capacity.


Material Selection
We stock more than 30 engineering-grade plastic and metal materials that are suitable for various part applications and industries. Materials range from plastics like ABS, polycarbonate, nylon, and PEEK to aluminum, stainless steel, magnesium, and copper.